It's the year of the tablet but which one do you get? We boil down the options to help you make a decision.
Read more: http://www.foxnews.com/tech/slideshow/2012/11/17/only-tablets-need-to-know/?intcmp=features#slide=1#ixzz2CdicQ3rV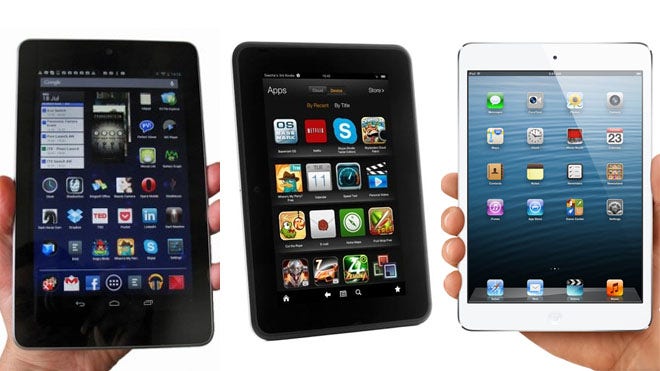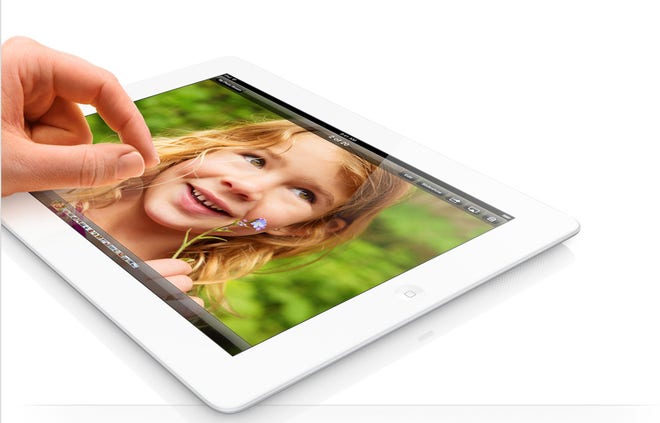 iPad with Retina
Starting at $499 (16GB Wi-Fi)
Still the standard bearer for the world of tablets, the iPad's beautiful new Retina display and robust app library makes it hard to beat.
Source: Apple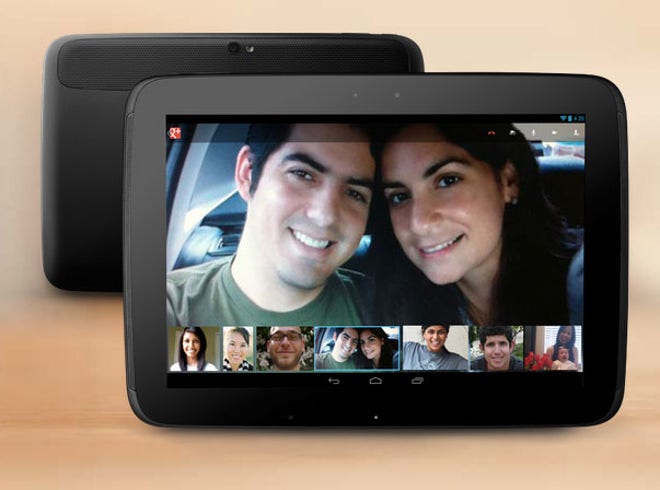 Nexus 10
Starting at $399 (16GB Wi-Fi)
Google's answer to the iPad, the Samsung-manufactured Nexus 10 is a powerful standout tablet with a beautiful screen and fine lines.
Source: Google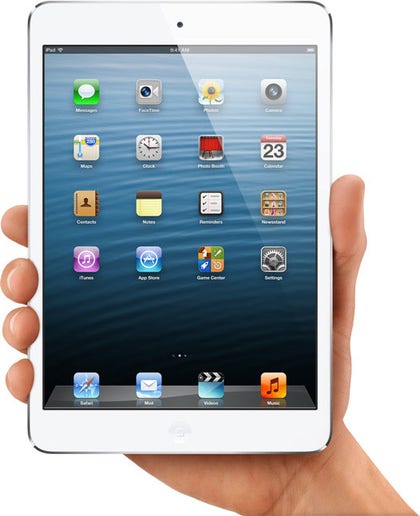 iPad mini
Starting at $329 (16GB Wi-Fi)
The long awaited and constantly rumored miniature iPad is finally here, but with its price and the lack of a Retina display makes it a hard swallow compared more value-oriented competitors. If you've got money to burn and are committed to the Apple ecosystem however, it's a no-brainer.
Source: Apple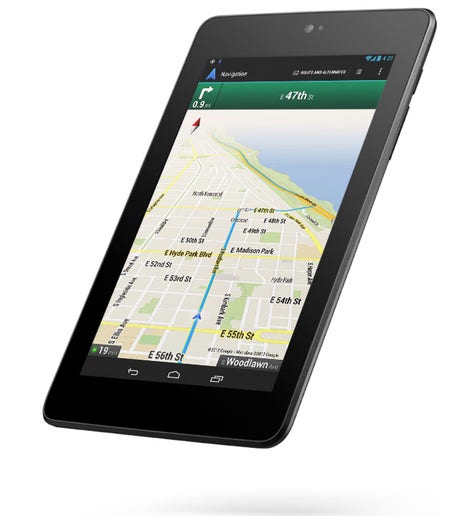 Nexus 7
Starting at $199 (16GB Wi-If)
Google beat Apple to the punch in the smaller tablet space with the Acer-made 7-inch Nexus and it looks to be a winner. Fast, elegant and priced to move, it's the perfect tablet for those looking for something more portable.
Source: Google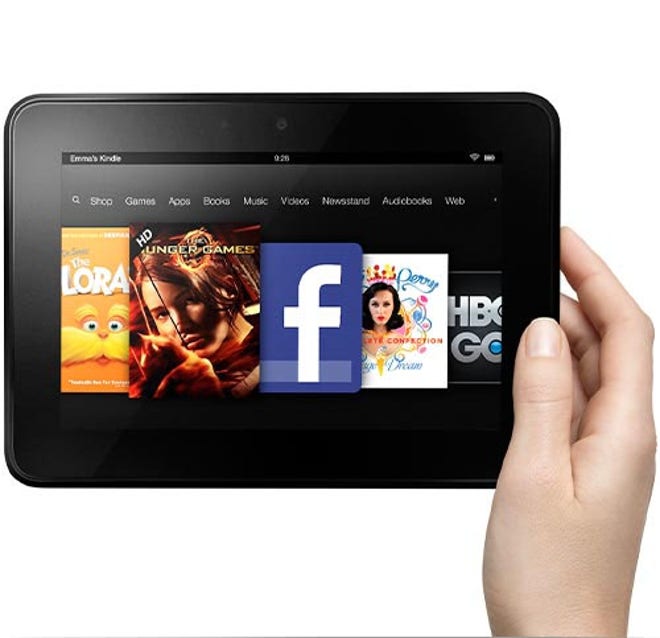 Kindle Fire HD
Starting at $199 (16GB Wi-Fi)
With its low price and unfussy experience, the 7-inch Kindle Fire HD is a great value for fans of Amazon's ecosystem.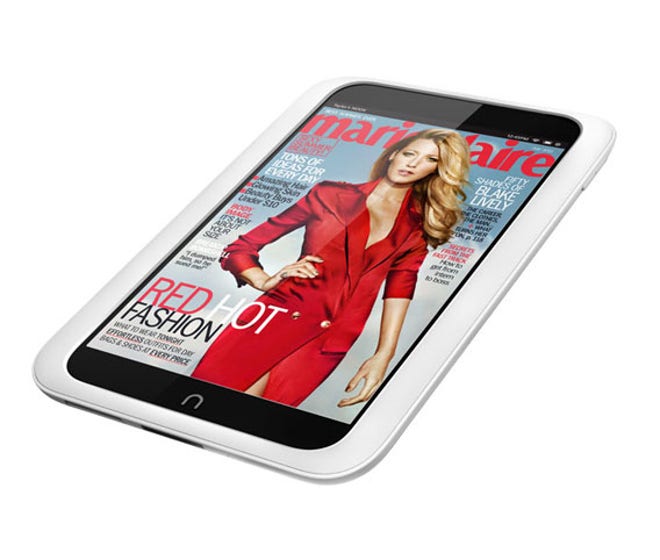 Nook HD
Starting at $199 (8GB Wi-Fi)
Barnes and Noble's 7-inch tablet has the best screen in its class but you'll have to make do with half the memory (the 16GB model costs $229).
Source: Barnes and Noble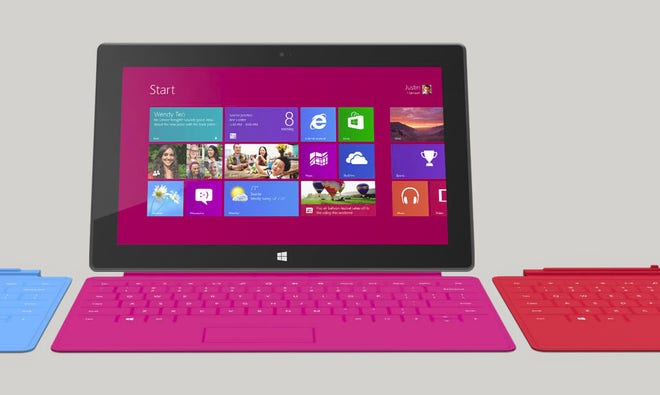 Surface RT
Starting at $499 (32GB Wi-Fi)
Microsoft's first tablet is a gamechanger that blurs the line between tablet and PC, but it's an edgy gamble that has its share of lovers and haters. If you're looking for something a little more versatile than the iPad, the Surface RT could be your ticket. It will cost you though: the nifty Touch cover will run you another $119.
Source: Microsoft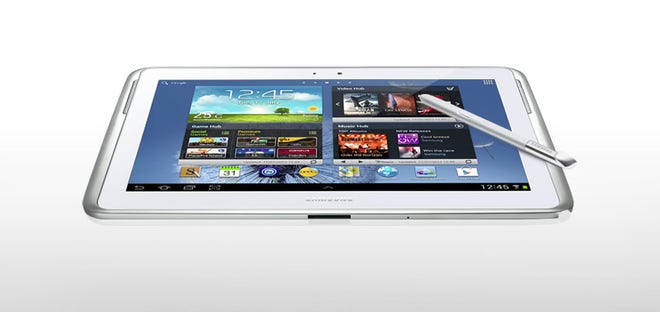 Galaxy Note 10.1
Starting at $499 (16GB Wi-Fi)
Samsung's 10-inch Note is a tad expensive considering the competition, but if you're in the market for stylus support, this is the tablet for you.
Source: Samsung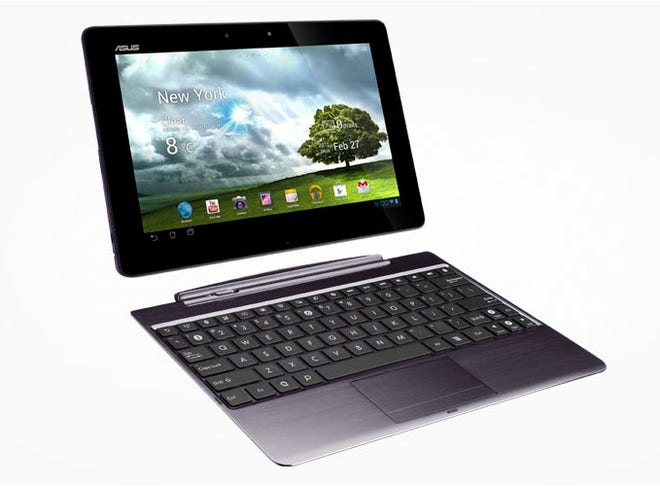 Transformer Pad Infinity
Starting at $499 (32GB Wi-Fi)
This Asus offering everything you want in a tablet: a great screen and powerful internals. The kicker? It turns into a laptop (the keyboard dock comes standard).
Source: Asus
Read more:http://www.foxnews.com/tech/slideshow/2012/11/17/only-tablets-need-to-know/?intcmp=features#slide=2#ixzz2CdipRGUc